Ueda_Antique system,
rules, etc.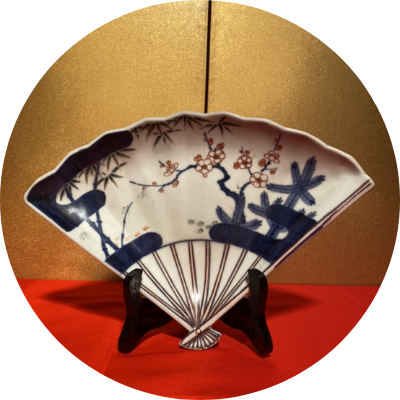 Ueda_Antique purchase guarantee system
Even after Ueda_Antique sells NFTs, Ueda_Antique NFTs will be purchased at 80% of the amount Ueda_Antique directly sold (the amount of the first sale). Purchase is OK even for owners after the second sale. However, the warranty does not include the resale difference after the second sale. Please contact Ueda_Antique when purchasing.
[Why do we need a guarantee system?]
In the case of antiques, it is common to find that the item was purchased at a proper shop, but was actually a counterfeit item, or that the contents of the item were completely different. Moreover, many antiques are expensive, so if you buy an expensive item and find it to be a fake, there is nothing more tragic than this.
Antique appraisals are more difficult the older they are, so if you want to get an accurate appraisal, you should go to an appropriate institution such as a university or museum, based on a vast amount of knowledge and empirical rules, and incorporate scientific elements into the appraisal. I have to get it. It takes effort and costs money.
However, in a general antique shop, since it is a business, it is not possible to invest effort and money in appraisal, and the master or staff is a small number of people, such as one or two, and has experience in buying and selling so far. As a result of appraising with knowledge, it is the current situation that an appraisal error comes out.
Furthermore, counterfeiting has existed since ancient times, whether it is pottery, paintings, or swords. Since there have been fakes for a long time, it is very difficult to identify them. Of course, it is true that there are malicious antique shops, but it is also true that the antique shop itself may not realize that the product is counterfeit or misrepresent the content of the product.
Ueda_Antique also has staff who have been buying and selling Japanese antiques for many years, and we have some confidence in our appraisals, but there may be mistakes.
Therefore, Ueda_Antique decided to accept the purchase of the sold items.
However, in the case of purchase, please make it 80% of the amount sold in the first sale. Even for Ueda_Antique, the limit is 80% due to expenses. By incorporating this purchase guarantee system, we believe that you can purchase antiques with peace of mind.